Currently appearing in the New York Times Critics' Pick What to Send Up When it Comes Down with The Movement Theatre Company
"The other is a woman identified as Made (a priceless Rachel Christopher), a homonym that suits 'a woman of her own devising.' As Miss asks patronizing questions ("in a Southern dialect not unlike Paula Deen's," we are told), Made occupies herself with tasks like sharpening a machete. She is especially riled by Miss's insistently asking her about her children.
She doesn't have any, Made keeps telling her employer. Only toward the show's end, in a harrowing monologue in which Ms. Christopher strips the skin off the melodrama-style posing, do we understand why Miss's question torments her." - Ben Brantley, NYTimes
What to Send Up When It Goes Down
The Movement Theatre Company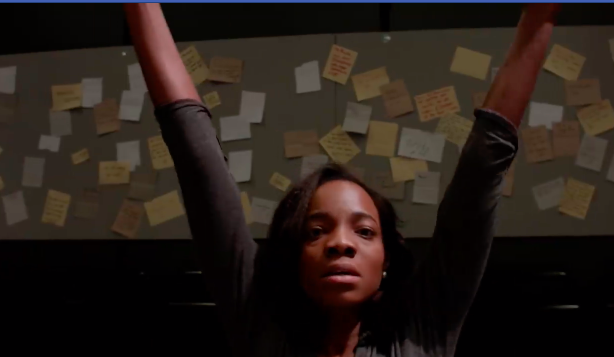 Madam Secretary (CBS)
Blindspot (CBS)
A Midsummer Night's Dream
Shakespeare Festival St. Louis.
Crime and Punishment
Trinity Repertory Company
The Winter's Tale
Shakespeare Festival St. Louis
Representation
Rosier Artist Management